An Unusual Journey - KS3 & GCSE writing
Posted on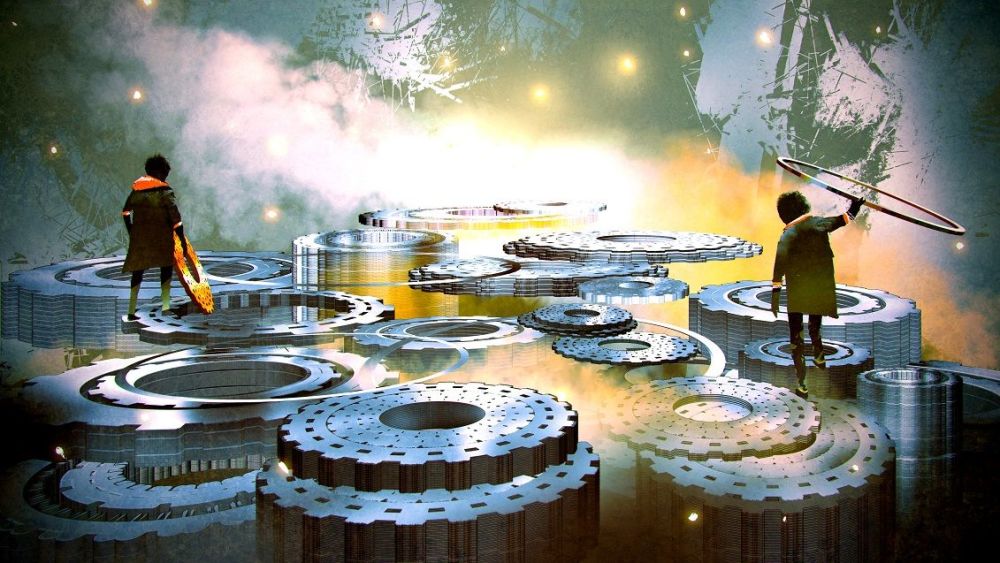 Use the picture to help you describe a strange and unusual journey.
Your whole journey can take place in the place above, or you can travel there from somewhere else.
Your journey can be:
a dream
an imagining
a fantasy adventure
a science fiction experience
Try to include how you are feeling and who is with you. Write at least 3 paragraphs.
For more creative writing ideass, take a look at my books on Amazon where you can try free samples.