A Crash Course in Creative Writing
Posted on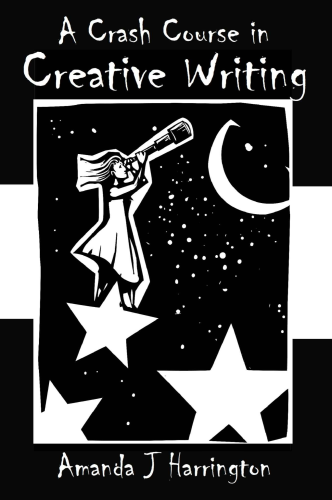 Would you love to dive into creative writing?
Perhaps you used to write, and it fell away as life moved on? Or you already write and want to practice and improve?
This book will help you to explore new ways of writing and expressing your creativity. You will be able to learn new techniques, beginning by using your own life experiences to show you different ways of being creative with what you know.
All the tasks in this book have been used in creative writing classes and intensive workshops with people of varying ages, ability and experience.
Now available on Amazon where you can try a free sample from the ebook.